For the sake of the heart, discarding is optional.
The word Abito is derived from Italian, meaning that it is tailored to taste a home.
Abito's products start with design and promote a minimalist, comfortable and tasteful lifestyle by creating an atmosphere of Italian style.
Provide customers with a new space matching solution.

Abito Antu Home is a globally oriented whole house custom home brand
dedicated to providing you with modern minimalist original design
Abito can fully realize customer personalized design in all aspects of product style, color, function and material according to customer needs.
Achieving a home brand that is tailored to the needs of our customers. But Abito is different from the conventional custom home brand, which can achieve the integration of activities and custom furniture to achieve a unified style.
As a cutting-edge brand in fashion home, Abito will continue to explore in the field of design to create more value Abito style products. Bringing a perfect feeling to those who pursue a high quality of life.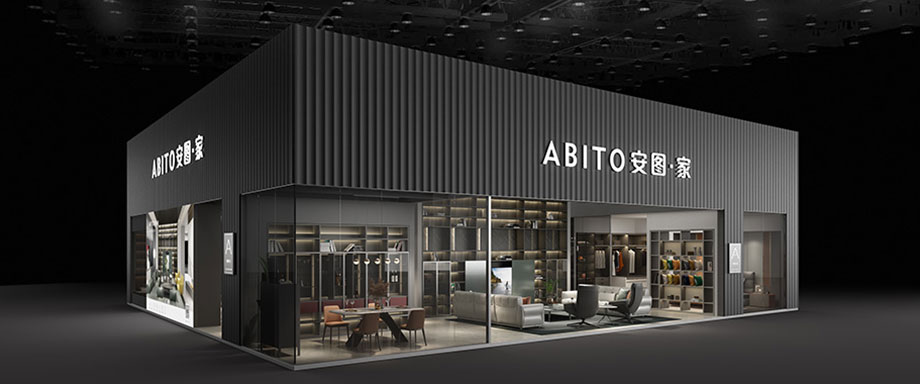 Take care of the heart
Abandonment is optional
Advocating the minimalist home concept, furniture is the device, life is true.
By creating a minimalist sense of beauty, let the family return to the original meaning of the body and mind.
Happiness and love are things for everyone. Beautiful and comfortable furniture will give you peace and pleasure, and will iron your fatigue.
Not the more items you have, the better. It is better to have better items.